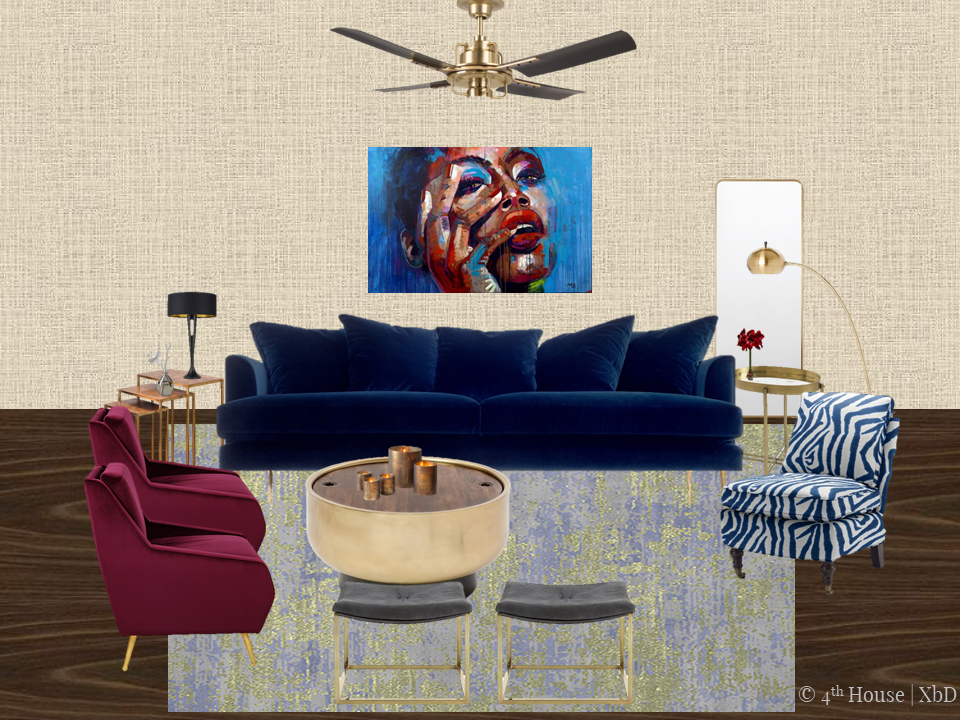 Xtraordinary Extravagance
SKU 00002
Product Details
A Paint Color Palette for one room with all the colors to set the mood.
A Moodboard of furniture and accessories to complete the look and feel for your room.
Redesign options for your current furnishings.
A 2D OR 3D Rendering of 2 layout options for your room using your current (and redesigned) furnishings, as well as items included on Moodboard.
A Shopping List of items you need to purchase to complete the provided design (retail only).
An Installation Checklist with your high level plan to complete your installation.
Xtraordinary Tips to help you complete and build upon your project.
Save this product for later